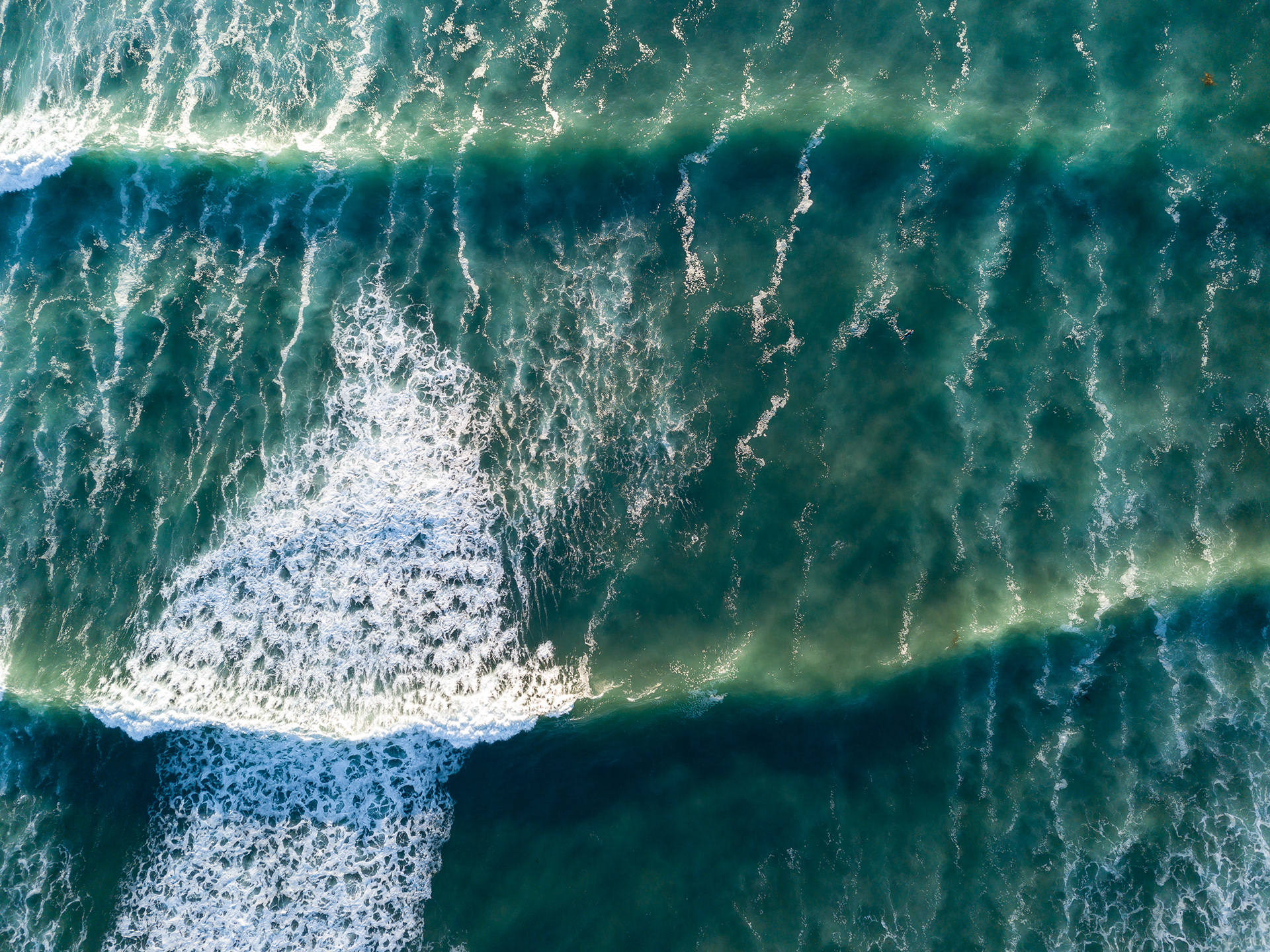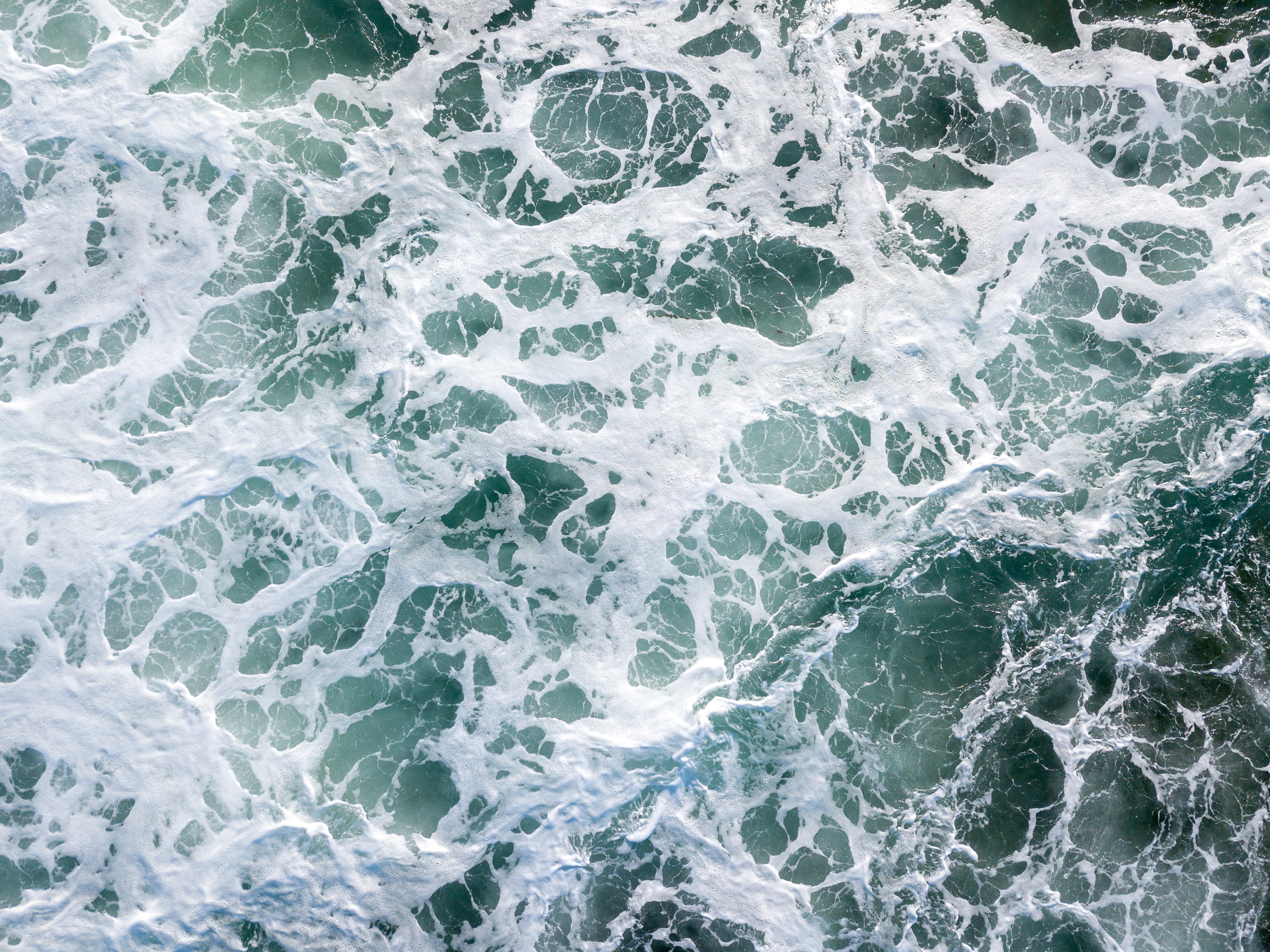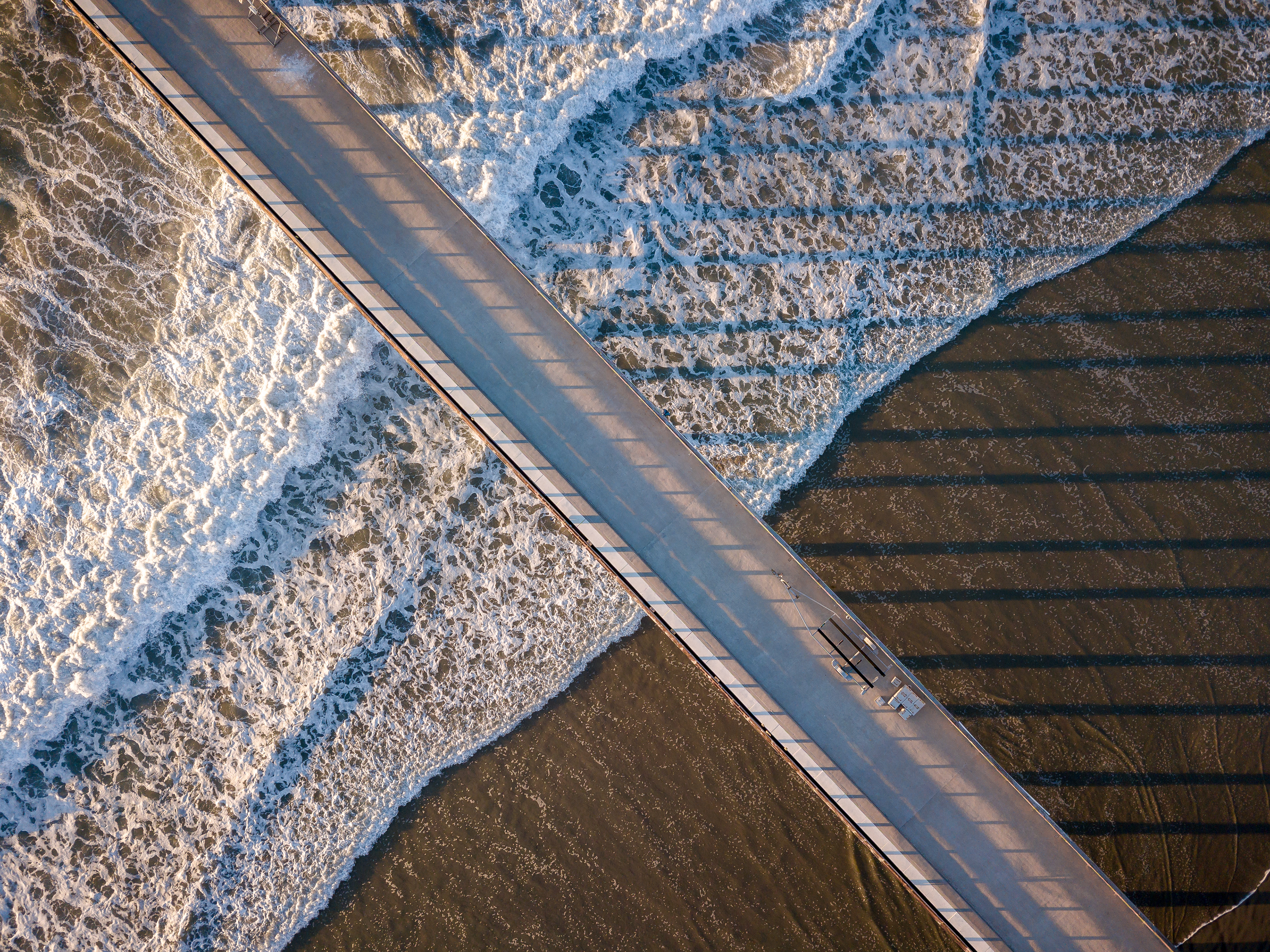 We are now more than 30 days away from Christmas, which means all those shiny new toys have the wrappers peeled off by now. 
I am sure many of you know someone who got a drone. Unquestionably one of the hottest developments to photography in the last couple years, drone photography is still in somewhat nascent stages. This won't last for long with every new development. What more, as we see drones proliferate throughout the world, restrictions will continue to be created to limit the usage. 
This leaves an interesting conundrum, do you invest in a drone to capture the last bits of a unique perspective, or is it a purchase that will collect dust. 
Myself, I chose to purchase the DJI Mavic Pro. While the newer Mavic Pro II was released already, I wanted to explore the market before doubling my expense. This was against my typical beliefs to not to purchase outdated technology, but I was certain I would give up quickly on drones…
Well, I immediately regretted not going for broke and getting the newer release. While the drones don't replace a SLR, they do add a fun perspective. I love the Top/Down shots that look straight down. It is another tool in my arsenal much like a lens. The Mavic Pro has only 12.35 effective MP compared to the 20MP of the 2nd generation model. This is serviceable for entry level or digital sharing but really limits what I can do with enlargements. I do however use a workaround by taking panoramic images to enlarge the photo however this is often complicated and limiting. Personally I take manual panoramic images to avoid being forced by the built in panorama. 
In short, drones are surprisingly fun and creatively unique. While they are a tool in flux, they offer some great perspectives on the world we are in. Grab one, get out there and see what the world contains. 
I have been updating my print shop with some drone images that you can find below!