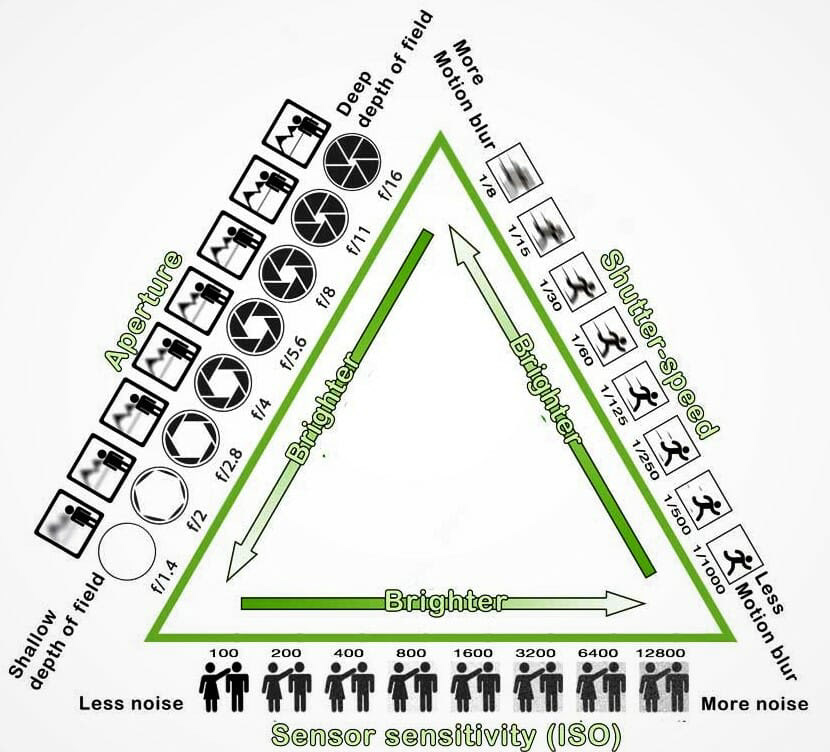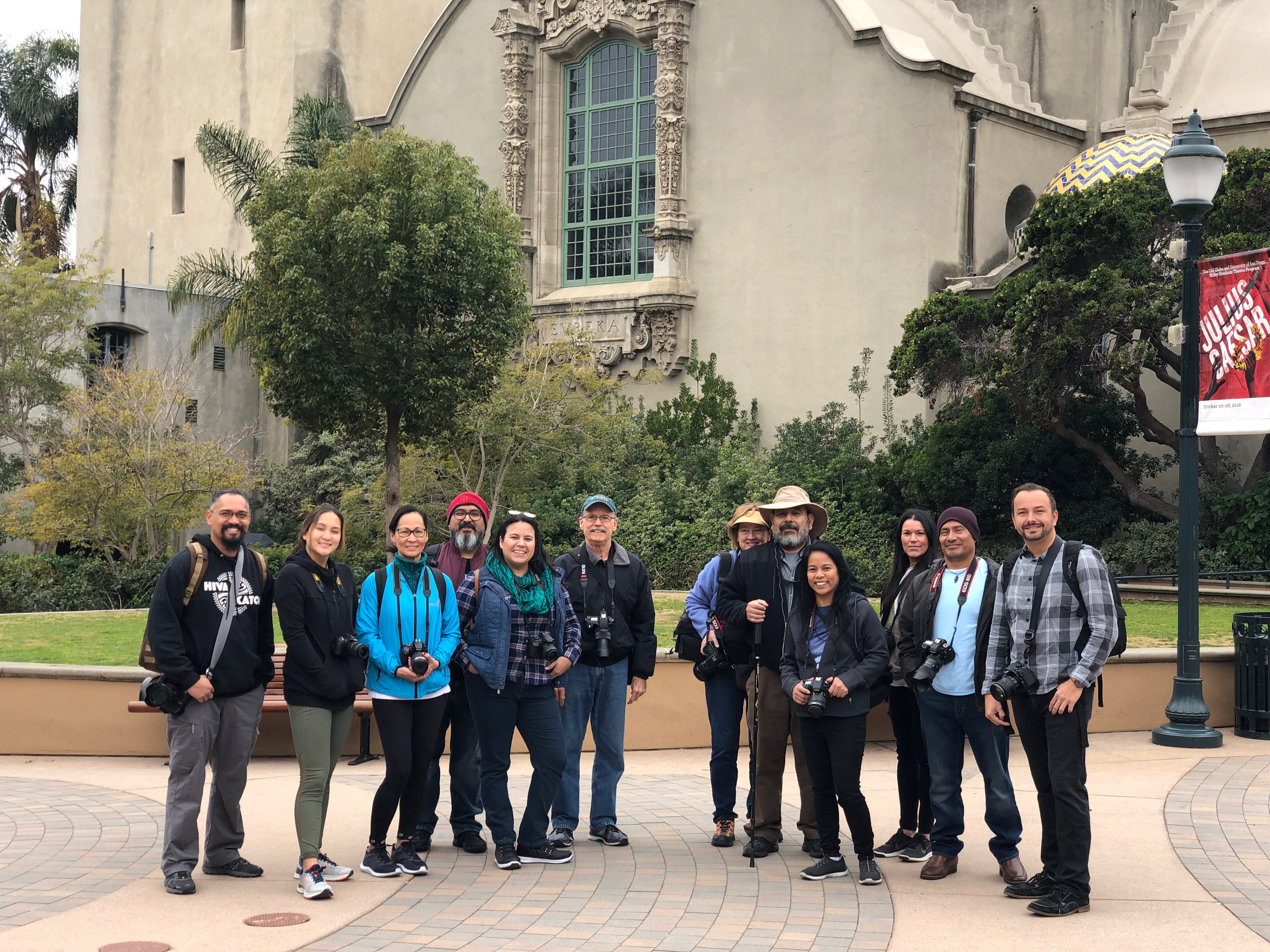 2019 has started off in spectacular fashion. I am honored to have partnered with LumeCube to showcase their breakthrough lighting products and I have joined Wayfare Collective, an esteemed collection of the countries best up and coming photographers. But most of all what I am excited about is starting teaching a bi-weekly photography group and launching one-on-one workshops in the San Diego area. 
Teaching beginning photographers and launching their photographic journey is an honor. Being able to see the creative lights churn just reminds me of those moments where I just wanted to consume more and more information. It drives me to continue as I see their fire. It has also taught me quite a bit about my journey and drives home the technical aspects of photography. 

As I have taught more and more beginners, I have continually focused on the importance of mastering the exposure triangle. (see photo above) Learning the "how" of taking a photo is an important early lesson which will only unleash the "why". While the speed bump of learning the math seems like a mountain, I promise it will all click and your photos will blossom. 
​​​​​​​