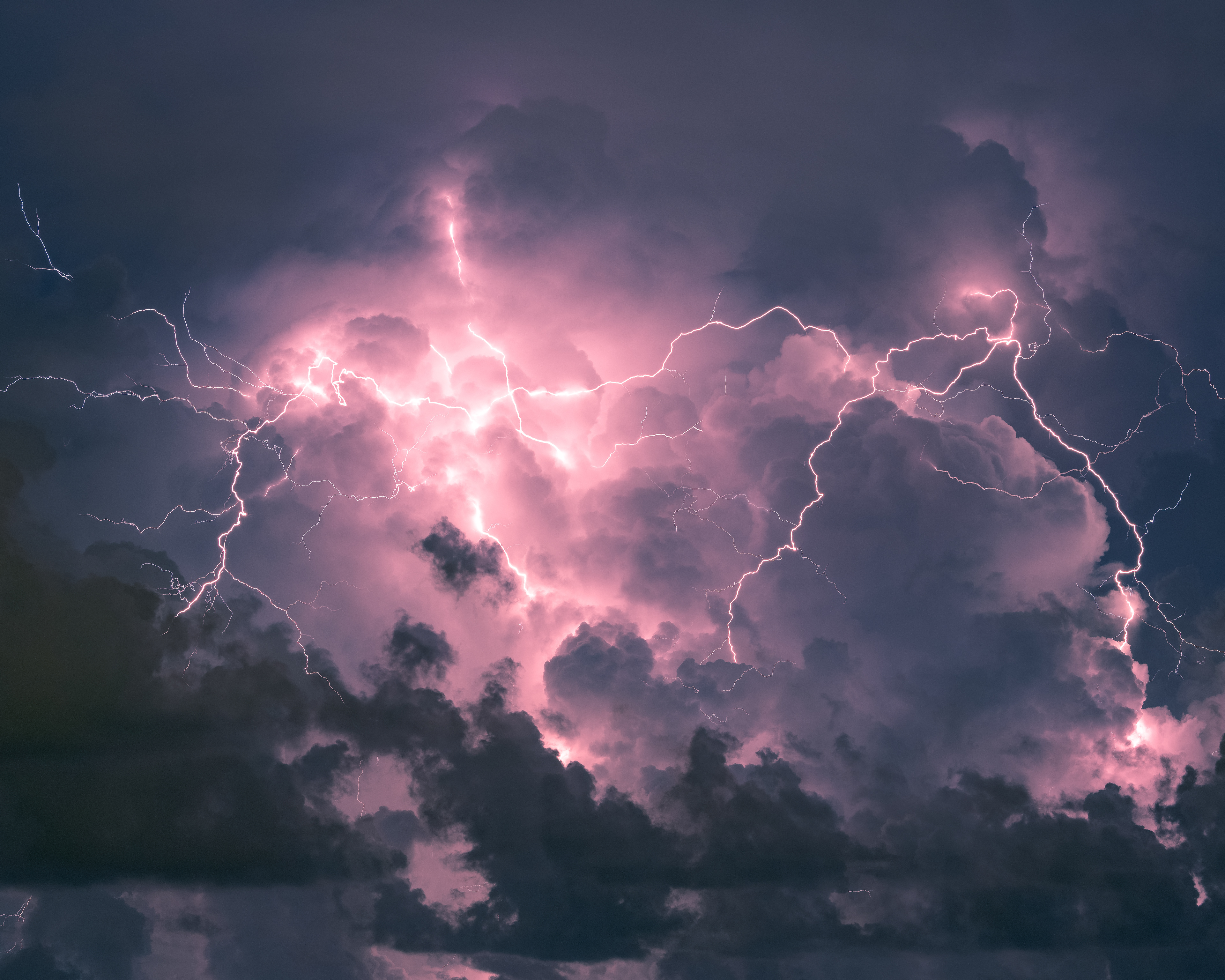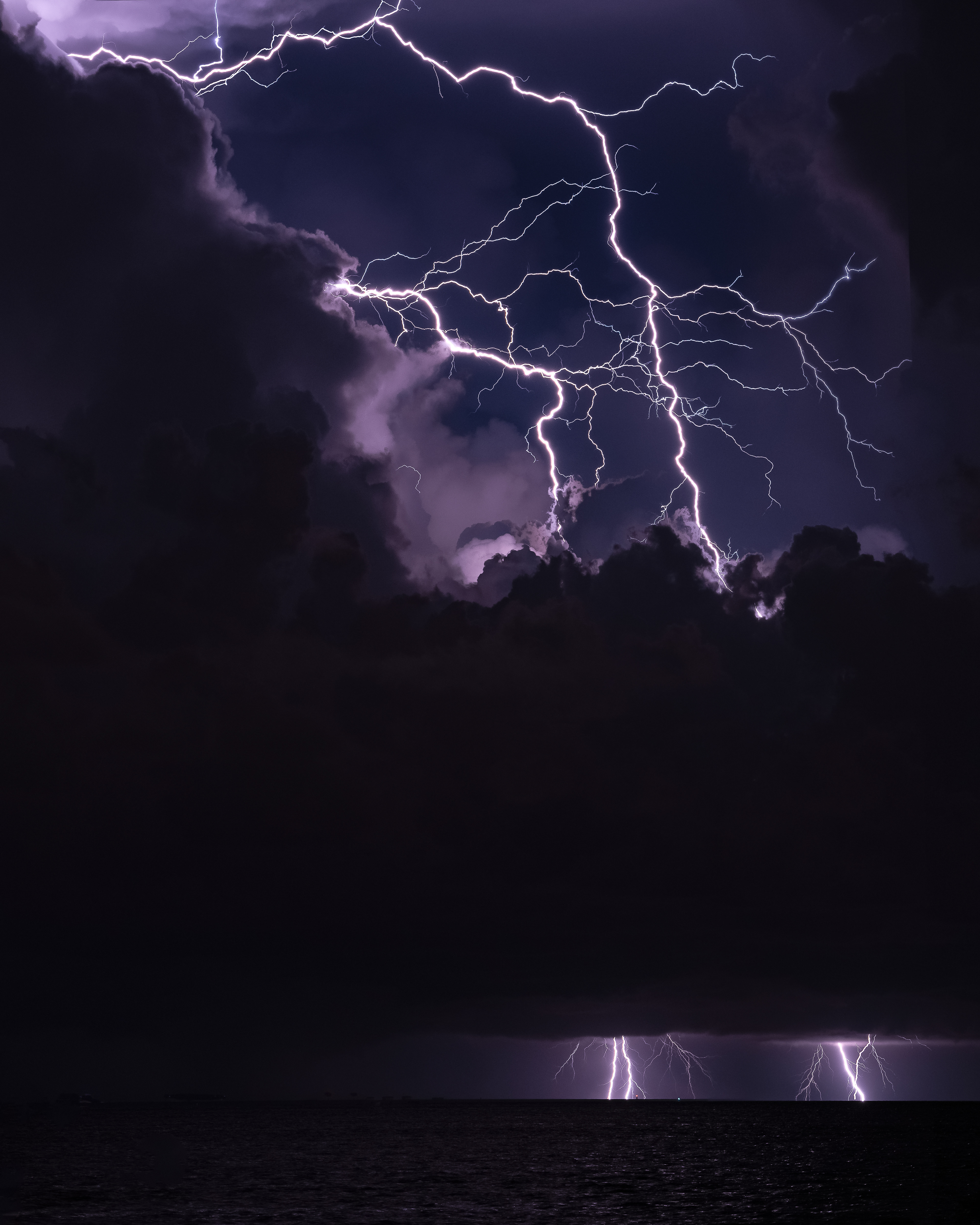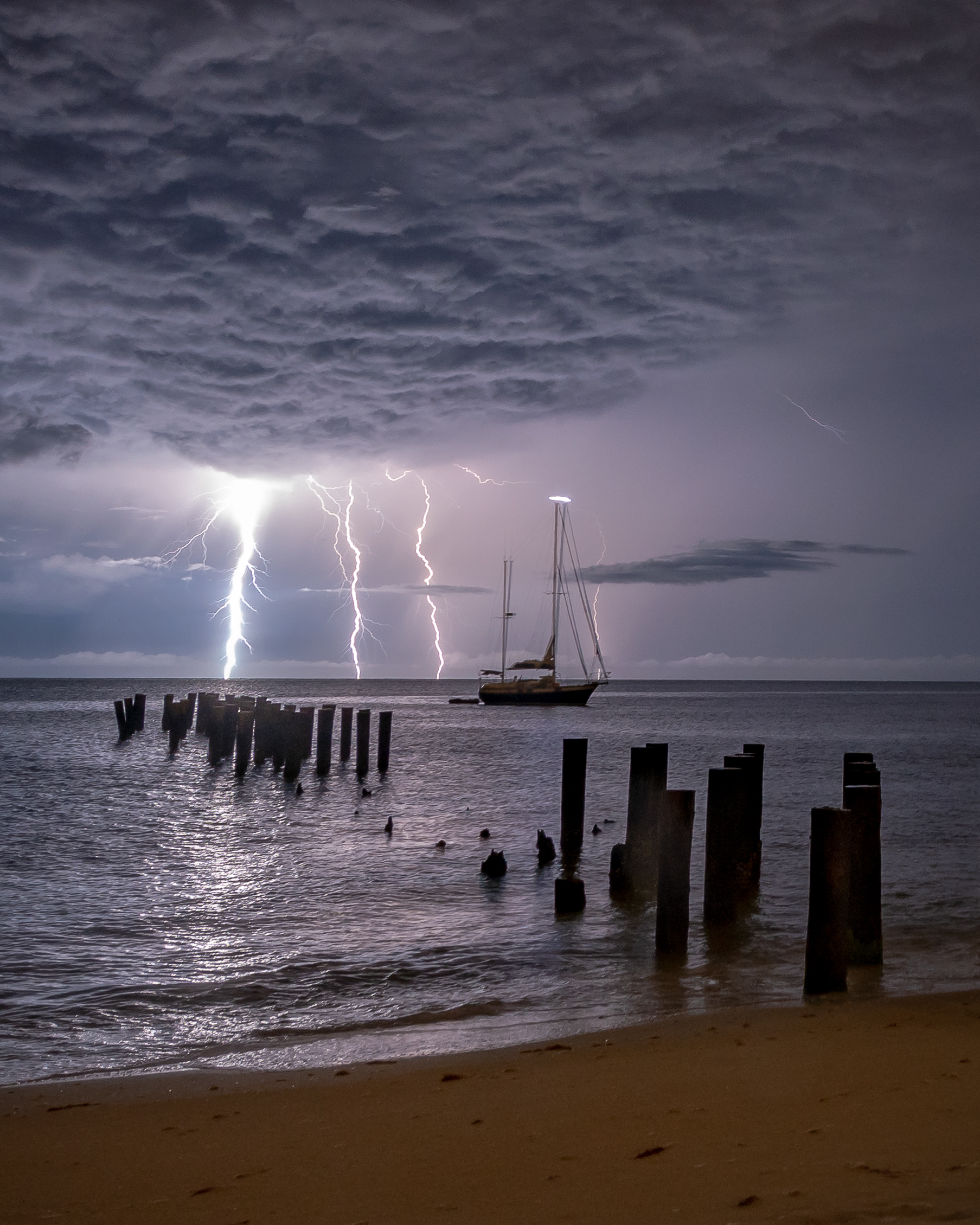 Newly Announced Lightning Workshop
Looking to capture that perfect lightning bolt? 
Struggling to find the right settings to get the bolt sharp enough? 
Longing for that safe spot to overlook the skyline and not be in danger of being struck by lighting but still capture a great shot? 
Join me for all or part of a 3 day lightning workshop in 
South Florida from August 16th to 18th, 2019. 
Rates are: 1 day (Choose any) $250
The workshop will begin at 7pm each night and run until at least 11pm each night.  The workshop is possible to run longer if conditions are prime.