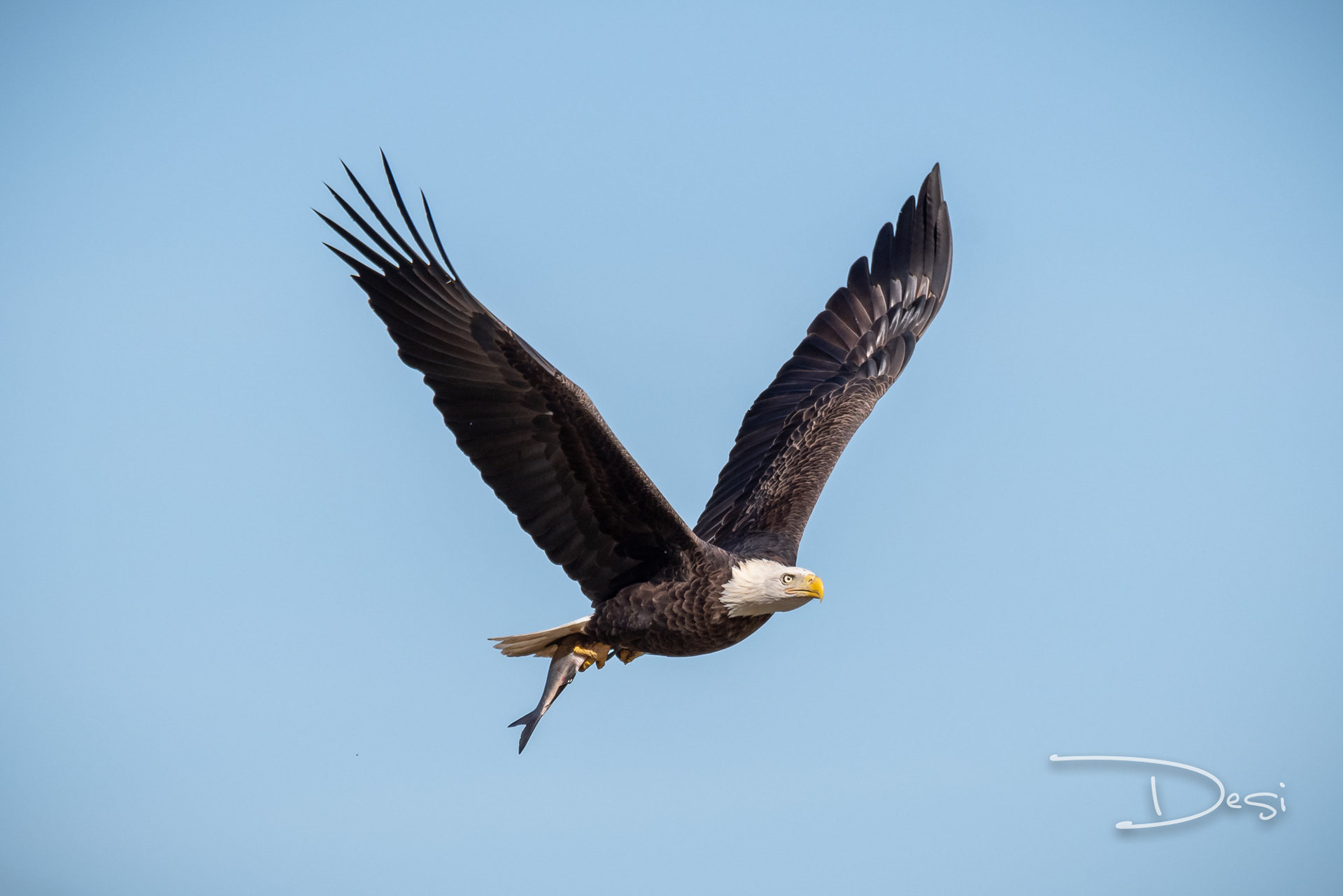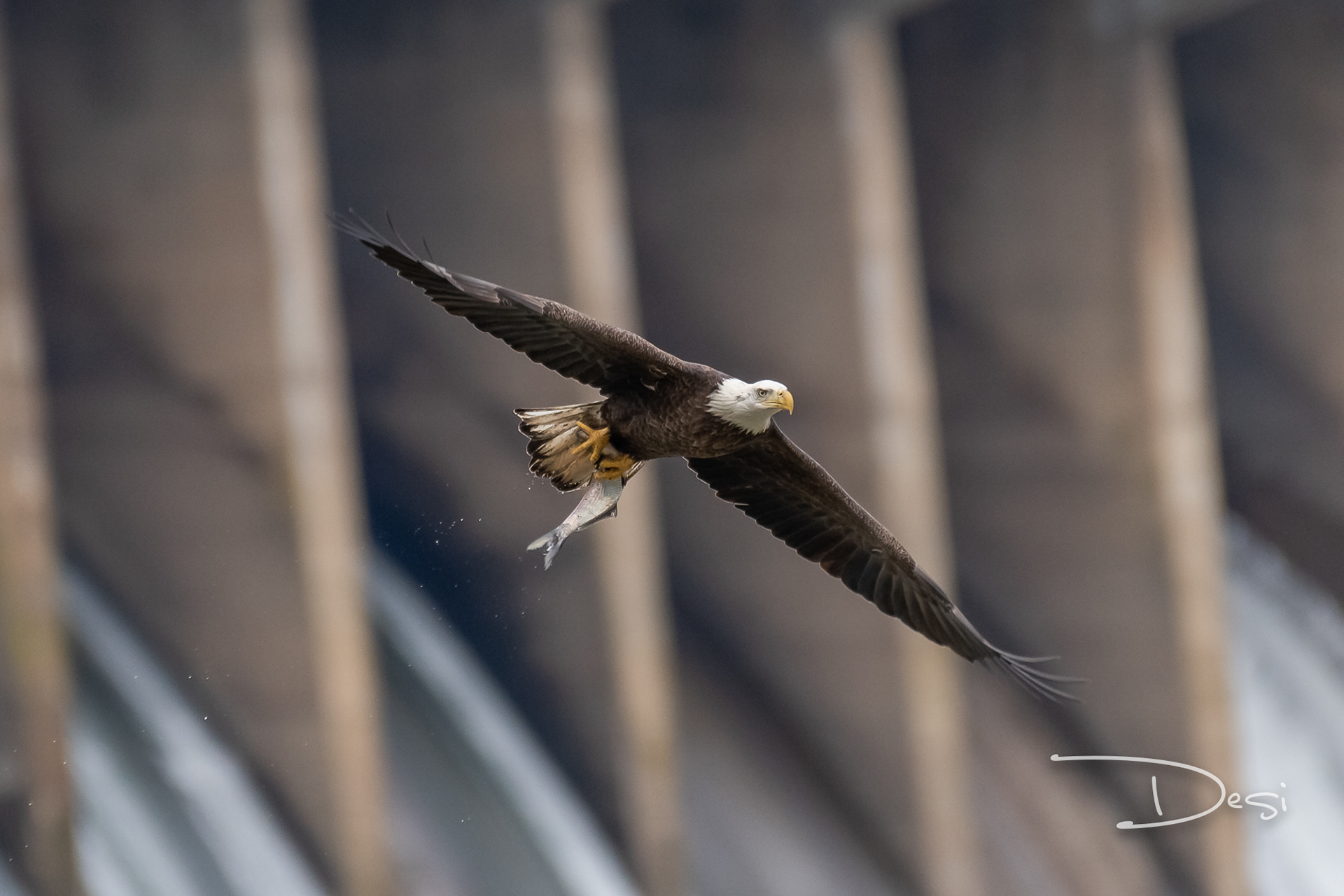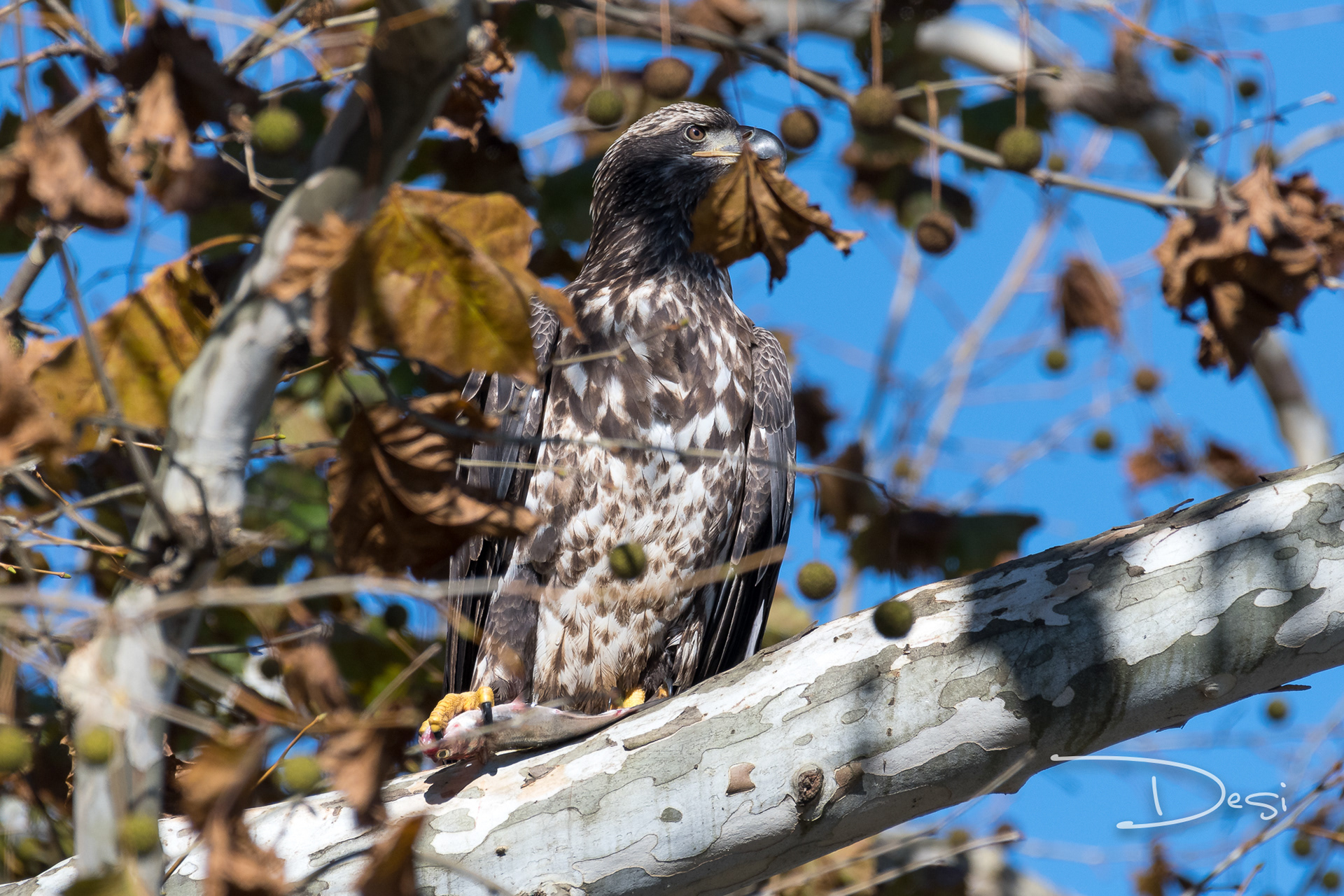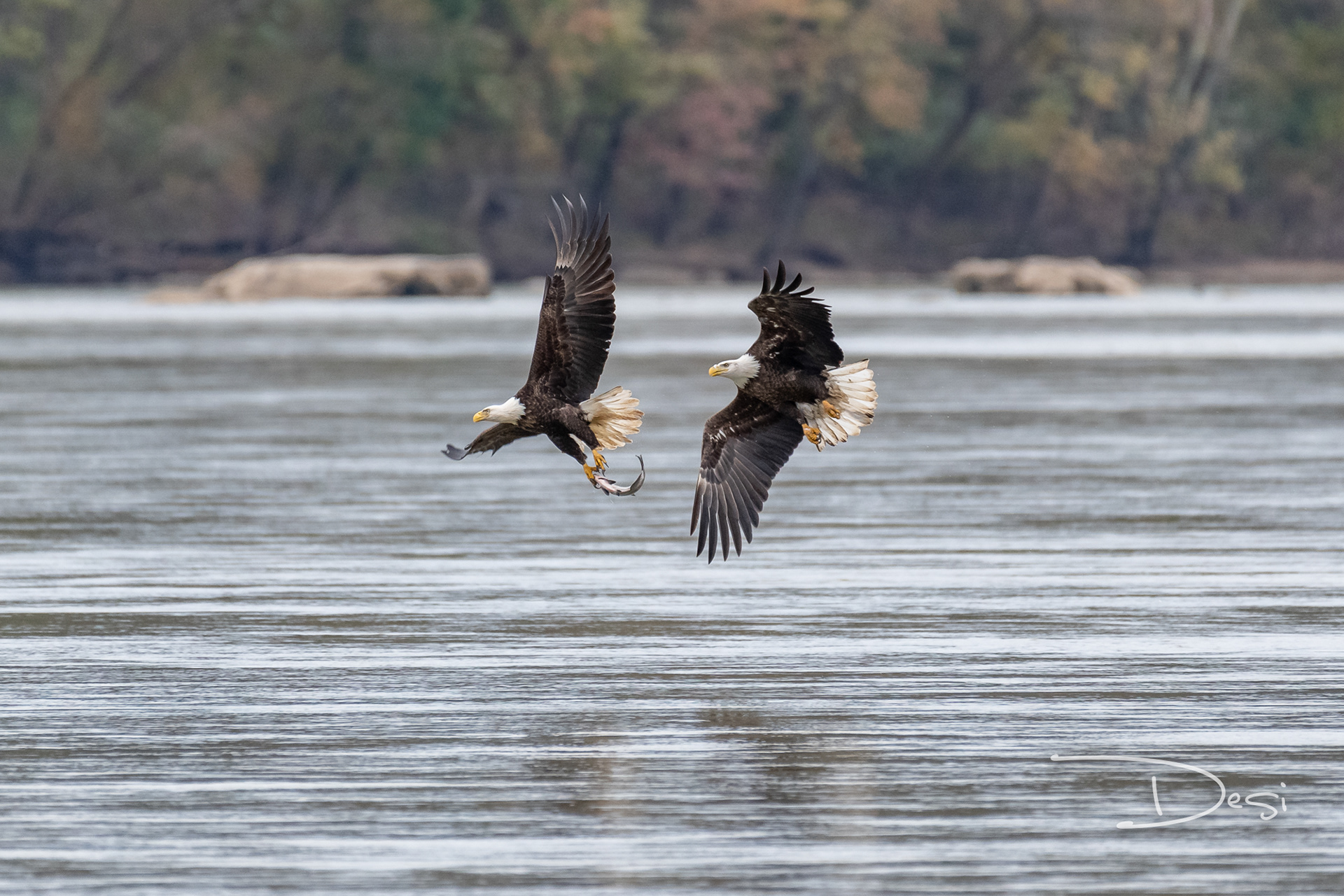 Growing up in Southern California, we don't often find many Bald Eagles in the wild here. However when I lived in Florida for 3 years, I discovered that Florida maintains the largest population of nesting Bald Eagles in the lower 48. 
I knew I had to see these fabled beauties. 
A two year search ensued and finally I was able to see the majestic Bald Eagle in person. Fast Forward two years and now I travel across the country to find these guys. Leading me to the mysterious Conowingo Dam.
The Conowingo Dam in Maryland is a prime spot along the migratory route for the eagles which gorge on the stunned fish popping out of the turbines. Here you can line up and watch the eagles fight, play and feast all day long.
Here is a collection of what I was able to witness on a quick stopover before heading to Iceland!